Meet Lisa & Learn How We've Helped Grow Her Brokerage Business
Real People, Real Results
See How I've Helped Brokers Build Their Business
Meet Lisa
Lisa is a Licensed Broker Associate and a Certified Buyers Broker. With well over a decade helping clients sell and buy homes, Lisa has built a well established business, based mostly on referrals, repeat business and working with people that have sought out her expertise. Lisa understands how overwhelming the real estate process can be - especially to people that do not work in the industry every day.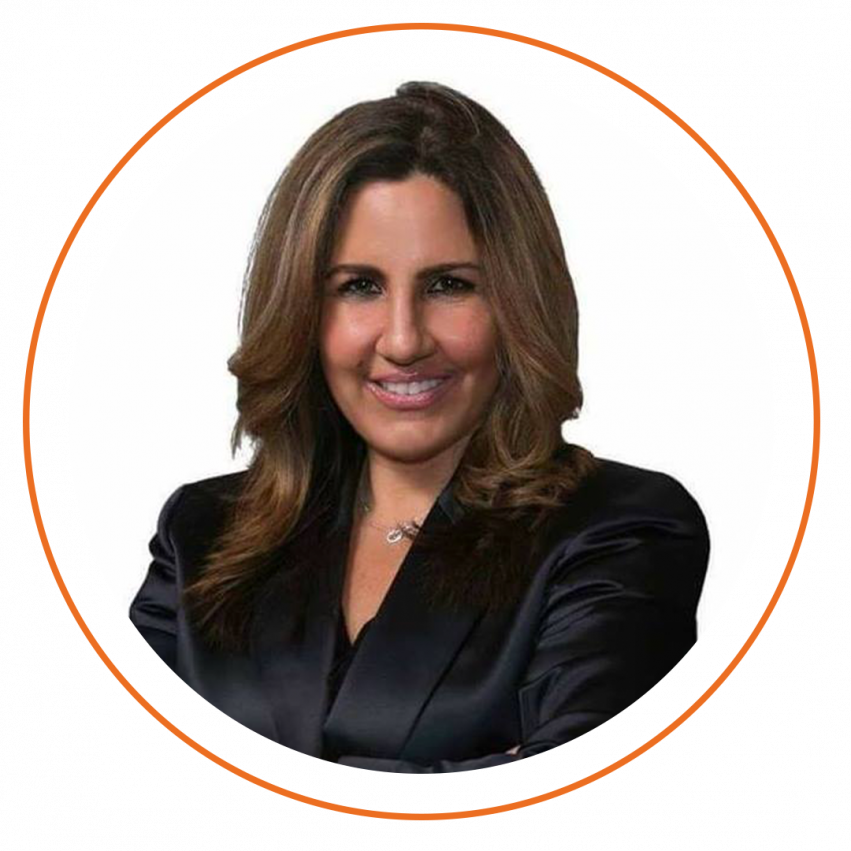 That's why she takes pride in advising her clients, educating them and empowering them with critical information that make the process as stress-free and as simple as possible. Lisa is ready to take her business to the next level and she is excited to share the experience with you.
Why Lisa Joined Bobby and Shares of New York
How did Lisa meet Bobby?
Lisa knew Bobby from High School, although they were in different grades, she was familiar with him and reached out directly to learn about his company. She was surprised that he was so attentive, asked many questions and really wanted to learn about her experiences and the details of her business.
"After many broken promises, she realized she was 'looking for someone like Bobby to take it up a notch, and with his experience in life, I know that he's able to do that.'"

When Lisa started at a well-known real estate firm, the market was not doing well. With this particular business model she was expected to sit and wait for people to walk through the door. She was promised leads would come to her, which unfortunately did not happen. After navigating her way through several business models of promises and most people telling her the same thing, "we're going to show you how to do things differently," Lisa learned that she needed to be her own entrepreneur. It was then that she realized she was "looking for someone like Bobby to take it up a notch, and with his experience in life, I know that he's able to do that."
How is Bobby different from other brokerages?
Bobby on the other hand cares more about the agenda of the Realtor. He looks at real estate from the top whereas Lisa has been working her way up from the bottom. With hopes of meeting halfway, Lisa knows that Bobby has a ton of value that will help her grow her business.
"I was looking for someone like Bobby to take it up a notch, and with his experience in life, I know that he's able to do that."
What qualities is Shares of New York looking for in a Realtor?
Bobby isn't looking for one particular type of Realtor – although he is focused on those that are highly committed and are eager to niche market and use content and video to be a knowledge broker in their community. He knows that everyone is at different stages in life and he really just wants to help people build their own business. With Lisa's experience, Bobby knows she is independent, can rely on her to get her work done, and is capable of adjusting to all of the new tools and resources he has to share with her. He also works with newer agents and teaches them patience and tactics to build their pipeline, nurture it and help them launch their careers from a much earlier stage.
What is the culture like at Shares of New York?
"The culture is great here – centered around mindfulness, progressive marketing and teamwork. Bobby is always available to help and everyone at Shares of New York is great to work with." With everything currently going on in the world, Bobby has really been a thought leader, available to mentor and really just providing support and encouragement to keep everyone moving forward and on track.
Our People
Hear what some of our team members have to say about working at Shares of New York.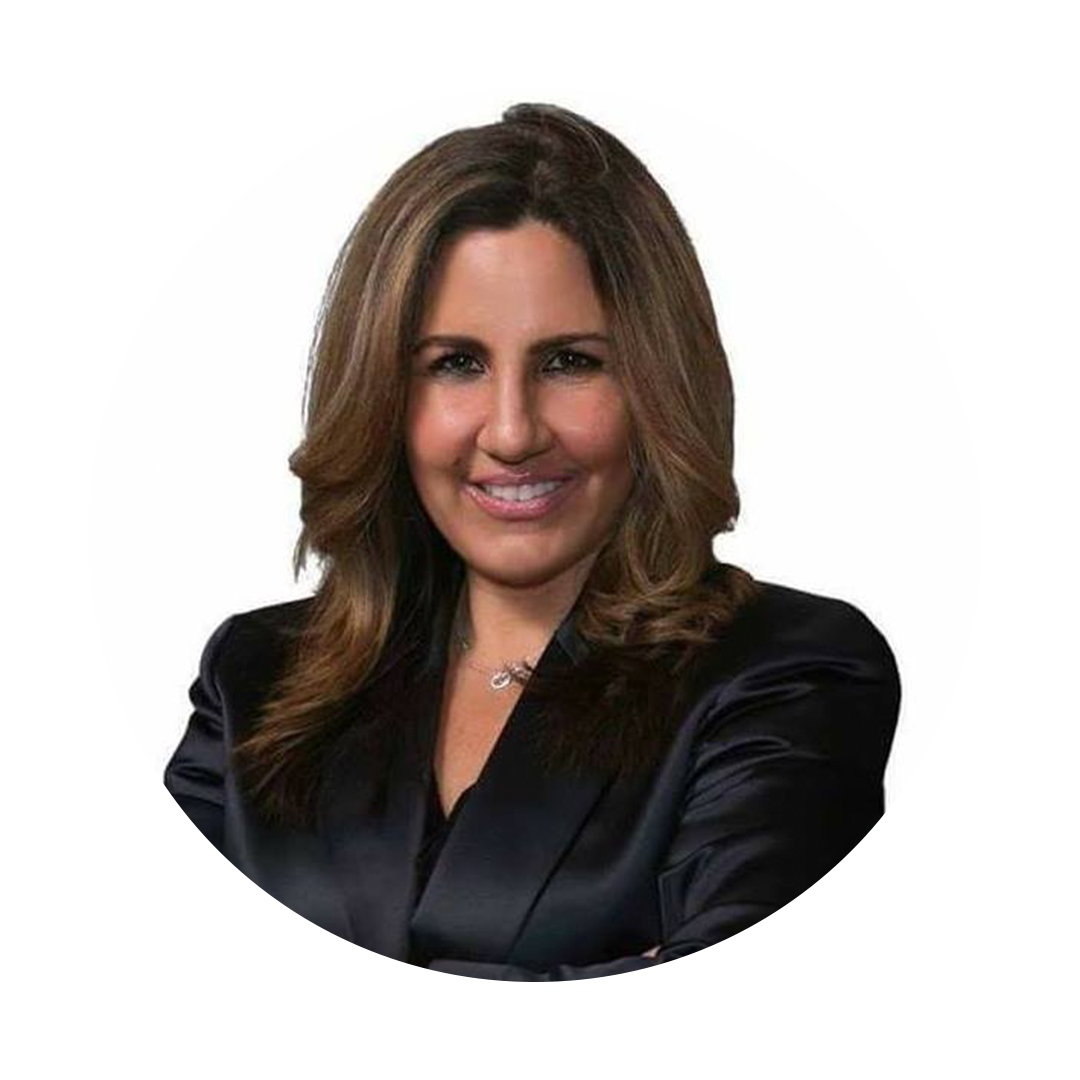 "I'm looking for someone like Bobby to really take it up a notch, and he is helping me take it to the next level. With his experience in life, I know that's what he's able to do."
- LISA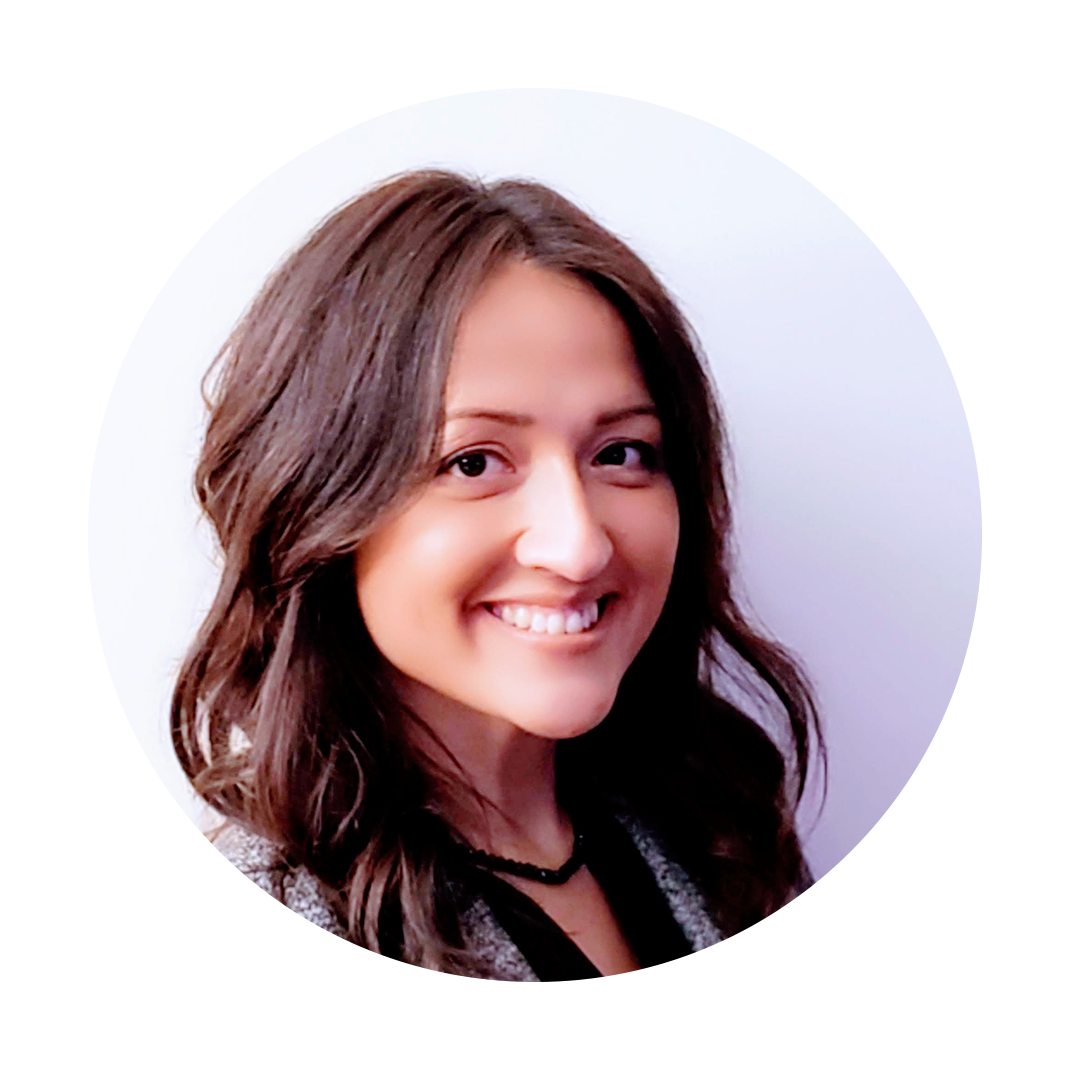 "Bobby's great. I really appreciate his patience. He's a people person. It was comforting to hear the things he was saying and how he wanted to help."
- MELISSA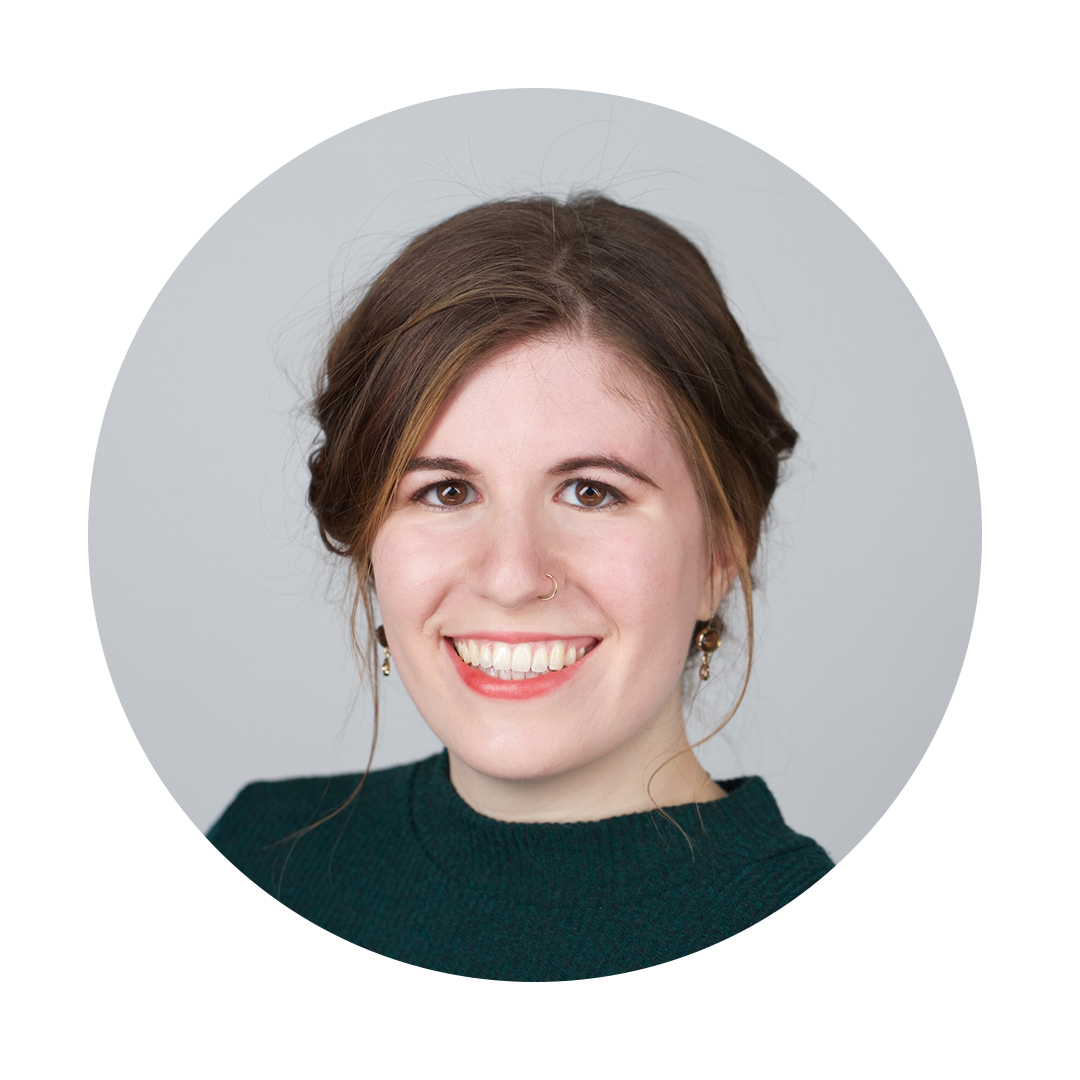 "There's a culture of cooperation. I like that everyone is so close. It's a very nice, warm work environment to be in."
- LESLIE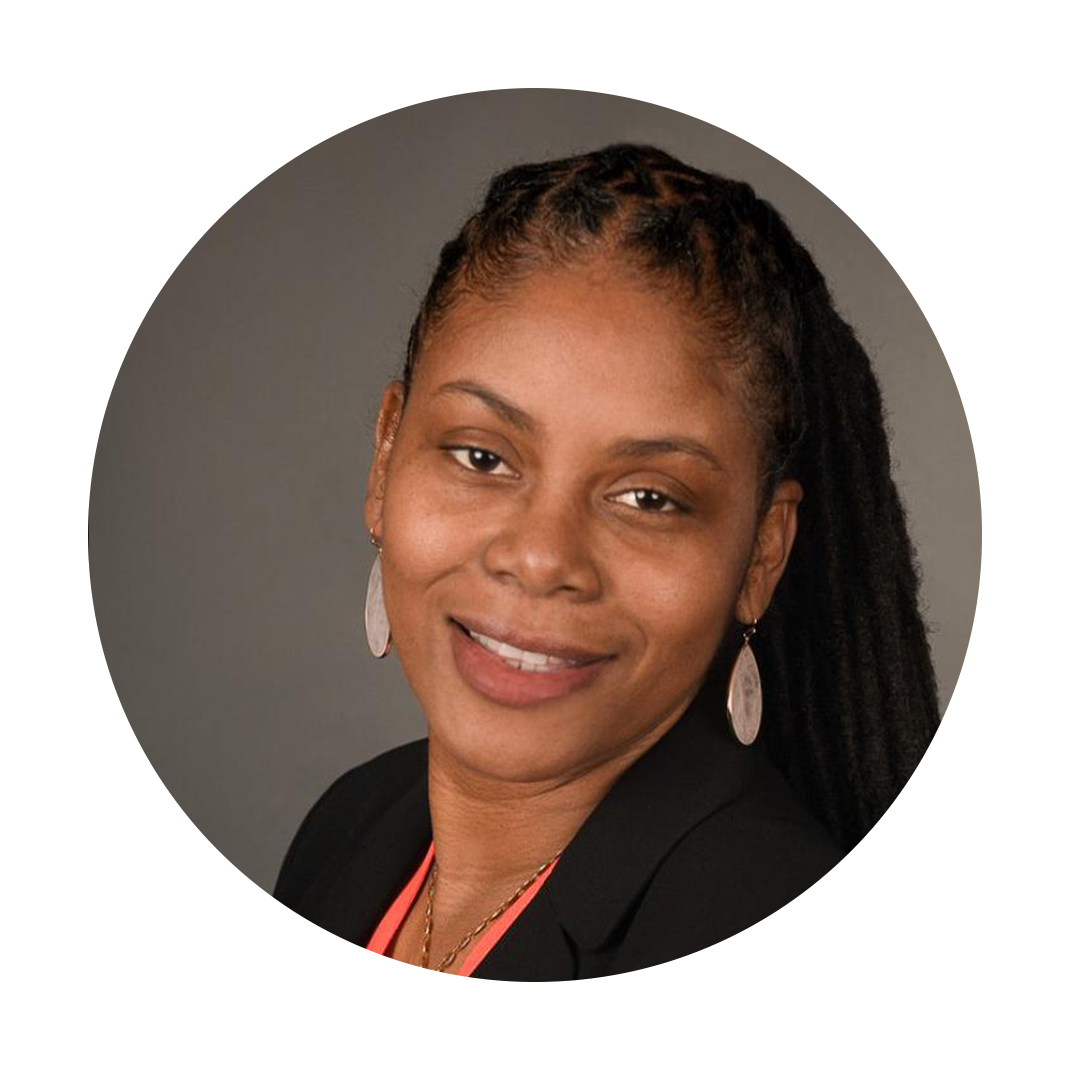 "Bobby is a true leader and a true coach and wants to see his agents grow and be successful and that, is quite impressive."
- KIMRA
Want to build your own brokerage business?
Are you interested in joining Shares of New York?